27 August 2013
News → "Voice of Eurasia"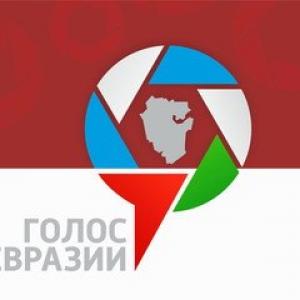 August 28, 2013 in Ufa, Russia festival will open the "Voice of Eurasia." It is held by the Federal State Unitary Enterprise "All-Russian State Television and Radio Broadcasting Company" with the support of the President and the Government of the Republic of Bashkortostan.
The main purpose of the show - search and view striking works of ethnographic and cultural topics, new names, the original director's concepts in creating creative projects in this area.
The festival will enhance the professional skills of its members, the exchange of experience in creating television and radio projects in the national languages, union representatives from different regions of Russia in the preservation of the traditions and customs of the peoples living in the Russian Federation. The festival will provide master classes, conferences, leading journalists and round tables on issues of national broadcasting and modern trends of convergent journalism. "Voice of Eurasia" will unite the most talented professionals from all over the country. For the participants and guests of the forum will be conducted tours and holiday events that will take an active part and the Charity Fund "Miras".
On materials: http://ufa.rfn.ru/region.html?rid=29761